Make a good first impression by having a good profile picture
It is important to remember that a vital aspect of any learning process is the level of trust the student has in the teacher... and this all starts with a good first impression!
Your profile picture matters and students do take it into consideration when selecting one of our teachers. They are investing in their education and they expect professionalism and dedication in return. With this idea in mind, please make sure your profile picture follows the guidelines below.
Verbling will only accept photos that are:
Not too close, nor too far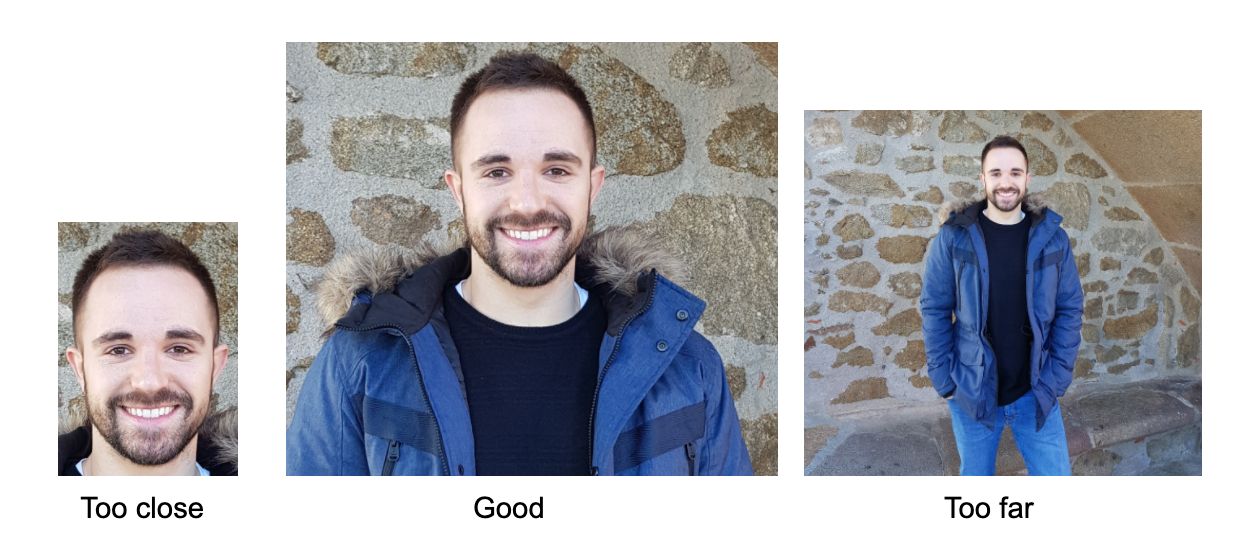 Professional
If you specialize in business aspects of the target language, consider wearing appropriate clothing (a shirt, blazer, suit etc.) By contrast, if your focus is on general and conversational language, wearing such formal attire may not be a good idea.
Friendly
Smile! It will help you build trust with potential students. You should look relaxed and confident. Avoid crossing your arms! And yes, everyone wants to look attractive in pictures... but please do not choose one that seems meant for a dating site, as this might be confusing and affect student perception 😬
Recent
No baby pics please! 👶
Clear
We want to see you, not a bunch of pixels!
Recognizable
...and instantly know you're the same person, as advertised 😉
Your profile picture should NOT:
Be blurry
Lack light
Include other people
Include an inappropriate background (remember, professionalism!)
Use filters that distort your appearance
Remember: Verbling will consider featuring teachers with a good profile picture (and a great teaching record of course!) And you can update your pic at any time by simply clicking here.
SOME MORE EXAMPLES
Tara is a great example - but there are more below too! 🌟

------------------------------------------------
Good profile photos ✅

Select a photo where your face is clearly visible
Have good lighting
Make sure your photo is of high quality
Remember to smile
------------------------------------------------
Bad profile photos ❌

Blurry photos
Zoomed out photos where your face is barely visible
Photos with lots of people, making it difficult to determine who you are
Photos where your face is largely concealed (by sunglasses, hair, etc.)
Dark photos