It is important to remember that a vital aspect of any learning process is the level of trust the student has in the teacher and this starts with a good first impression.
Your profile picture matters and students do take it into consideration when selecting one of our teachers. They are investing in their education and they expect professionalism and dedication in return.
The truth is you are applying for a job the moment your teacher application is accepted, the only difference is you are not hired by an employer, but by a student. With this idea in mind, please make sure your profile picture follows the below guidelines.
Verbling will only accept close-ups that are:
Not too close, not too far.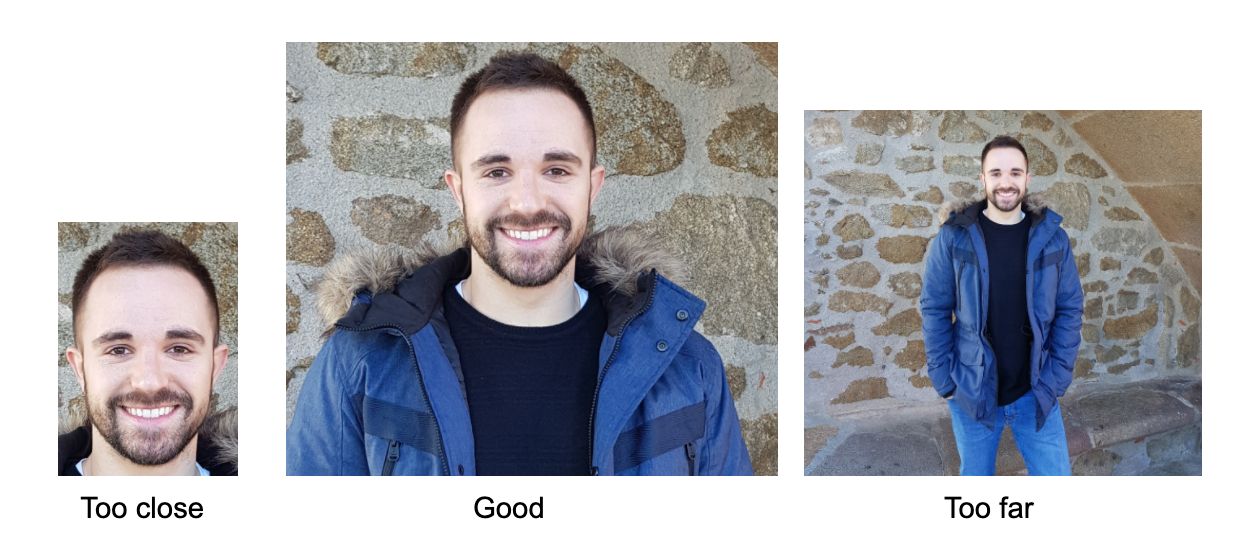 If you specialize in business aspects of the target language, consider wearing appropriate clothing (a shirt, a blazer, a suit… etc.). By contrast, if your focus is on general and conversational language, wearing such formal attire would not be a good idea.
Smile! It will help you build trust with potential students.
You should look relaxed and confident. Avoid crossing your arms!
Everyone wants to look attractive in pictures, but do not choose one that would work well on a dating site as this might be confusing and affect student perception.
Your profile picture should not:
Be blurry
Lack light
Include other people
Include an inappropriate background (remember, professionalism!)
Use filters that distort your appearance
Verbling will consider promoting pictures with a good profile picture and great teaching record.